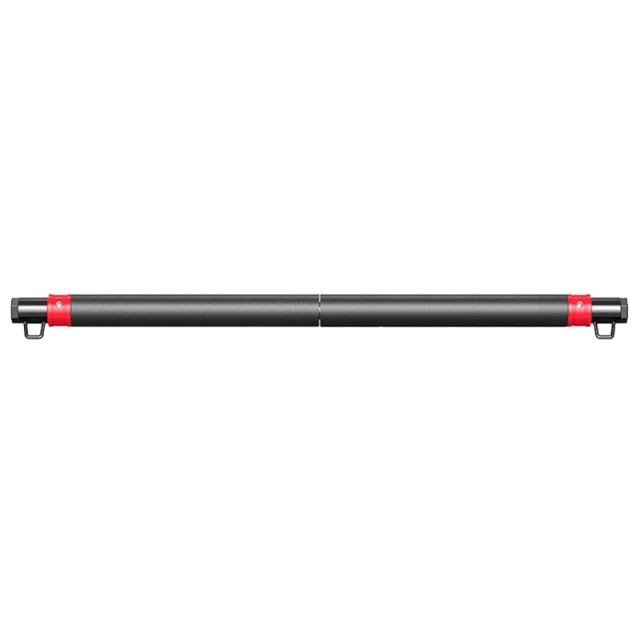 Fitness Resistance Band Set
Save up to

0

%
Save %
Original price
$67.99
-
Original price
$227.99
Introducing our Fitness Resistance Band Set, the ultimate tool for enhancing your workouts and achieving your fitness goals. With a variety of resistance levels and a durable design, this set is perfect for both beginners and experienced fitness enthusiasts. Here are the key features and details of our Fitness Resistance Band Set:
Product Details:
Product name: Multifunctional tension belt, training pole
Color: yellow, red, black, blue, green
Material: 100% latex
Training pole length: 106cm
Features:
Thick elastic band design: The bands in this set are designed to be thick, strong, and durable, providing reliable resistance for your exercises.
Injury-free focus: With our bands, you can focus on your workout without worrying about injuries. The bands offer a safe and effective way to train and strengthen your muscles.
Textured surface: The bands feature a textured surface similar to professional gymnasiums, ensuring a secure grip and optimal performance during your workouts.
Perfect for stretching and flexibility: Our bands are ideal for stretching exercises and improving flexibility. Incorporate them into your routine for enhanced mobility and range of motion.
Suitable for various workouts: Whether it's cross fitness, yoga, or fitness classes, our resistance bands are versatile and can be used for a wide range of exercises and training intensities.
Portable and convenient: You can use our Fitness Resistance Band Set anywhere, eliminating the need for a dedicated sports venue. Stay active and fit anytime, anywhere.
5 Level Resistance Band:
Circumference * width * thickness:

600 * 50 * 0.35mm - green - 10lbs
600 * 50 * 0.5mm - blue - 15lbs
600 * 50 * 0.7mm - yellow - 20lbs
600 * 50 * 0.9mm - red - 30lbs
600 * 50 * 1.1mm - black - 40lbs
Description:
Soft and comfortable: Our resistance bands are made from high-quality latex, providing a soft and comfortable feel during your workouts.
Good tensile performance and resilience: These bands have excellent tensile strength and resilience, ensuring they won't easily deform or lose their shape over time.
Versatile use: Whether you're at home, in the gym, or on the go, our Fitness Resistance Band Set allows you to participate in various workouts and training sessions.
Note: Please be aware that there may be slight variations in color due to monitor differences. However, we guarantee that the style of the product is the same as shown in the picture.
Click here to get your Fitness Resistance Band Set and elevate your fitness routine to the next level.